We offer a skills based enriched curriculum, which has a broad impact on children's learning, their wider personal development and well being. We believe that in order for a child to become successful in their future learning and life it is important to actively teach life skills.
Every enrichment creates an opportunity for your child to learn a range of life skills.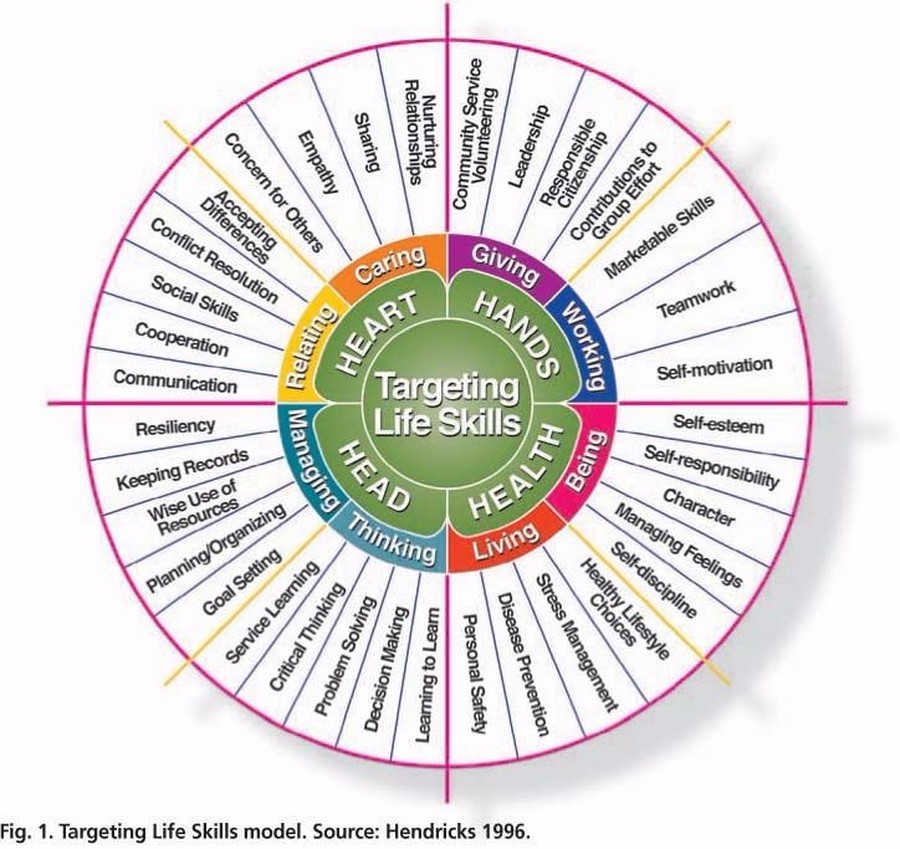 Experiences and opportunities are provided outside the regular curriculum which broaden children's horizons and introduce new possibilities.
There may be a chance to attend trips, work with specialised professionals and use materials beyond the normal range of resources.
Our Enrichment program runs twice a year for six weeks on a Friday afternoon. Children are asked to select their top three choices and they are allocated an appropriate enrichment.
For further details or if you wish to help by contributing time or resources, please contact Mrs A Nicholson.
Have a look at some of the Enrichment we have provided:
Horse riding
Collaboration, communication, concern for others, personal safety, making a contribution to group effort
Archery
Critical thinking, personal safety, healthy lifestyle, self responsibility, self discipline, resilience
Cookery
Healthy lifestyle choices, disease prevention, personal safety, wide use of resources, marketable skills, planning and organising
1st Aid
self-discipline, personal safety, illness prevention, concern for others , social skills, empathy
Soft toys
Self-motivation, problem solving, planning and organising, resiliency, critical thinking, co-operation
Felting
Team work, wide use of resources, creative thinking, planning, decision making, self -discipline
Stone Art
Self motivation, communication, sharing, planning and organising, decision making, self esteem
Button Art
Problem solving, decision making, wide use of resources, planning, cooperation, communication, team work
Learning to Drive
Learning to learn, decision making, personal safety, stress management, self-responsibility, self-discipline
School of Rock
Self-esteem, resiliency, conflict resolution, wide use of resources, motivation contribution to group effort
Forest Skills
Teamwork, social skills, self-esteem, personal safety, problem solving