Welcome to our Family Worker's Page
At Wigmore we have two family workers:
     Trezett Derose                                          Susan Swann
To contact either Trezett or Susan please phone 01582 616101 Ext: 6112 or 6113
Alternatively, call into the Family Room which is located next to the Key Stage 2 Playground (at the end of the staff carpark).
Below you find information some of the key events organised by the Family workers:
Half termly Newsletter:
Other events or information: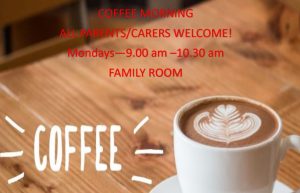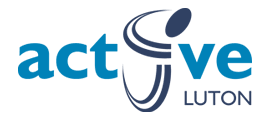 Active Luton are offering free holiday camp activities and food to children on Free School Meals, through their holiday camps. Families will benefit from this service. 
For further information, here's the link to the Energise Luton website which includes the booking link: https://www.activeluton.co.uk/energise-luton-holiday-camps