English
In English, children have completed writing a twisted tale of 'Little Red Riding Hood'. Their creativity and imagination were evident through their fantastic ideas. They have used expanded noun phrases, embedded relative clauses, subordination, parenthesis among many other grammatical features. Why not ask your child how they have twisted their story? How can they twist other traditional tales? Read a particularly good example below.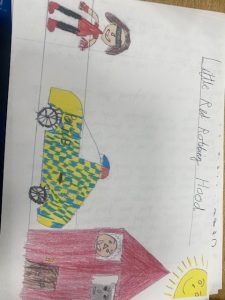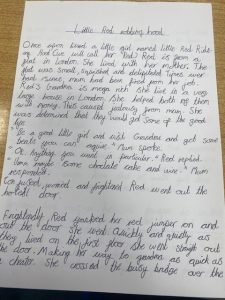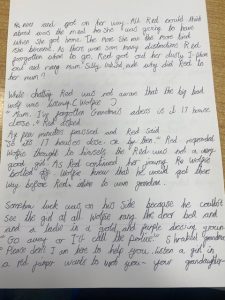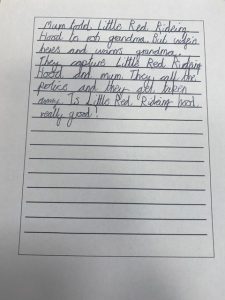 We have now begun our new unit of work on persuasive speech. The children have learnt the definitions of key vocabulary that will be used throughout this unit such as pollution, fauna, prospect and endangering.
Maths
The enthusiastic mathematicians in year 5 have enjoyed learning about different types of angles. Ask your child if they can explain the difference between acute, right angle, straight line, obtuse, reflex and full rotation. Children have also learnt to use protractors to measure and draw angles accurately.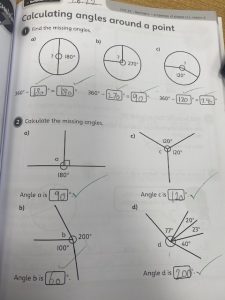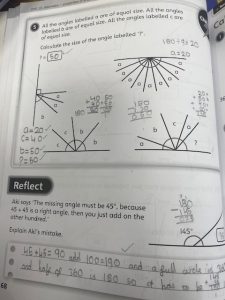 We will be continuing to work on angles over the next few weeks. Children will learn to recognize and draw parallel and perpendicular lines and develop their reasoning about 3D shapes.
Science
We have just started our new unit of work on Living Things and Their Habitats. The curious scientists have learnt about the process of metamorphosis and have begun comparing different life cycles of insects such as honey bees, butterflies and damselflies. Have a look at a few life cycles below.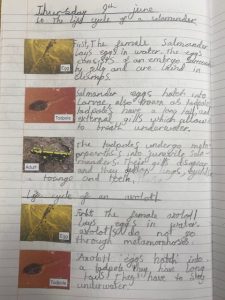 Over the next few weeks, the sequence of learning will focus on:
–        In English, we will be studying the skills needed to produce a persuasive speech.
–        In maths, we will be solving questions related to position and direction.
–        In science, we will continue to explore the life cycle of different animals and plants.
–        In Geography, we will learn to read maps and investigate countries in different continents.