Welcome back to our final half term in Year 3! There has been so much exciting learning going on, and, as always, the children have impressed us with their enthusiasm and willingness to embrace new challenges.
In our English lessons, we have enjoyed twisting the tale of Little Red Riding Hood and the classes have loved retelling the story from the point of view of the cunning wolf. We have had a big push on how to engage the reader by using a range of figurative language including similes, metaphors and personification. Year 3 have also begun to develop their understanding of how to use a technique called 'show not tell' which forces the reader to delve deeper and explore how a character is feeling by reading their body language. Have a read of some of the fantastic sentences the children came up with in Maple Class: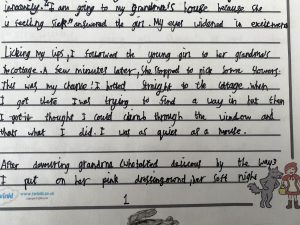 Brodie's story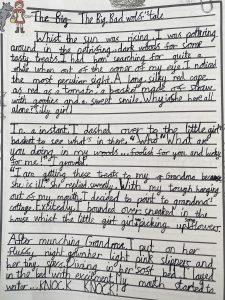 Carina's story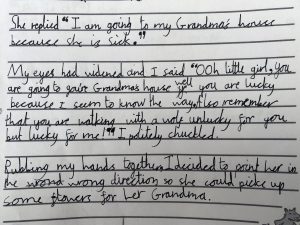 Jannah's story
Computing
Year 3 have really been enjoying their lessons all about emailing. We have been using Purple Mash to teach them how to send and reply to emails. They now know how to stay safe when sending emails. They should remember:
Never open emails from people you don't know
Always screenshot and report any emails that make you worried
Not to share passwords
Here is an example of an email that they have recieved. Could you ask your child how they would respond to this?
After being stopped in my tracks by the woodcutter I was feeling quite glum. I thought that I'd check my emails and I saw this strange message from somebody that I didn't know. I decided to open the attachment too… 
Now all of my games and apps have been deleted! I don't know how this happened.
Do you know what went wrong?
A very upset Mr Wolf
Science
This half term we are continuing to find out all about plants. The children have found out about the process of pollination and how seeds are formed. They have dissected the flowers looking for different parts of the plant that are involved in the pollination process and we have learnt a song about how bees pollinate flowers.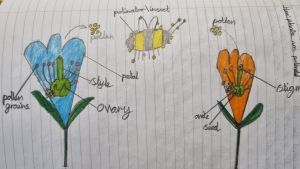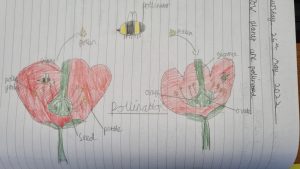 We have also discussed how plants grow and the conditions that they need to grow in. We are conducting an experiment to help prove that with soil, sunlight and water the plants will thrive. However, the teachers plants in year three, are not receiving the same care as the children's plants. They are being fed coffee, living in the cupboard and one has even made it to the fridge! Ask your children which plants they think will grow and why.