The second half of the term is well underway and we have been working on the story The Storm Whale by Benji Davies.  It is a story about a lonely little boy, a whale washed up on the beach and a friendship that will change both their lives for ever.  We have learnt the story and are now working on changing the story slightly, for example one child found a pig that had escaped a farm because someone had left the door of his pig sty open.  Once we have finished working on this story we are going to be finding out more about real whales.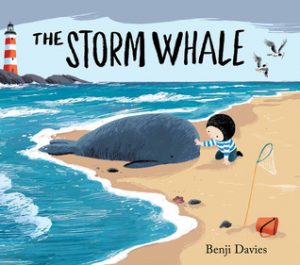 In Maths we finished our topic on halves and quarters where we spent several lessons finding halves and then we worked on finding quarters.  The children enjoyed the practical sessions especially the one which involved pizza! They were slightly disappointed it wasn't real!  We have just started a new topic on position and direction, we will be looking at describing turns and positions.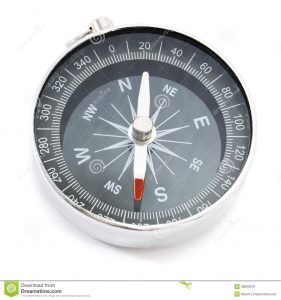 In other subjects we have been talking about the Queen's Jubilee and we have be looking at the features of palaces and castles.  In science we have been looking at the different properties of materials.