We had a fantastic time celebrating the Queen's Platinum Jubilee. We decorated flags, made bunting, designed and wore our own crowns and got to wear our red/white or blue clothes.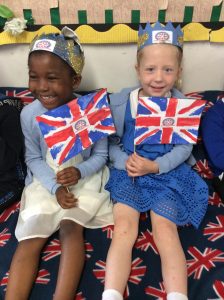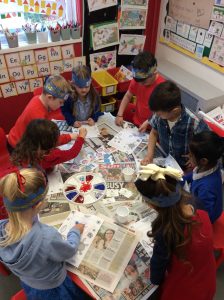 We had a delicious picnic and decorated cupcakes to eat with our friends.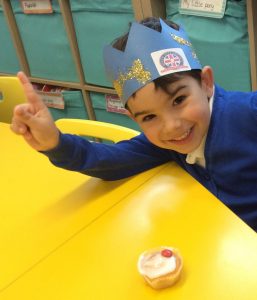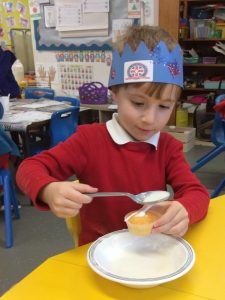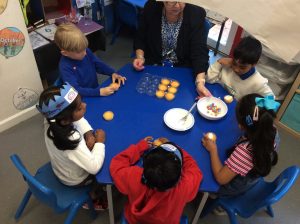 The Queen even came to join us for our royal tea party at lunchtime.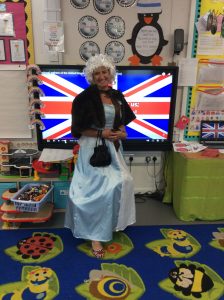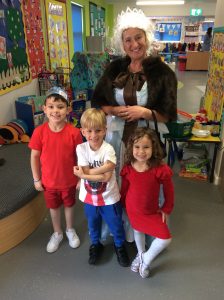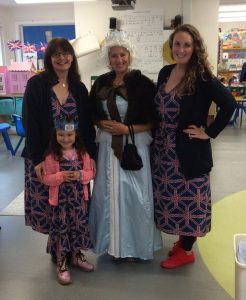 For our Talk for Writing our new Story is The Gruffalo . The Mouse left the children a letter and we went on a woodland walk to find the characters in the story.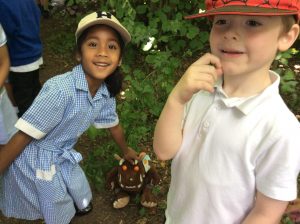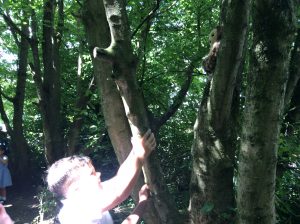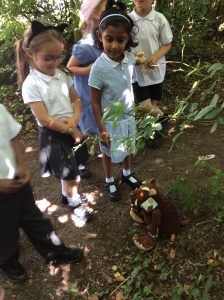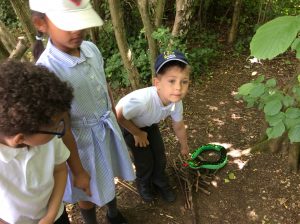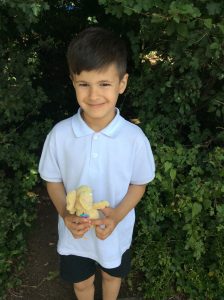 In Maths we have been working on doubling, halving and sharing.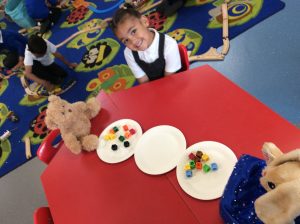 We have started our enrichment sessions by designing either a pizza, a stone or a t-shirt. The children are very excited and cannot wait to make their final products. Keep an eye out for the finished pieces!