We can't believe how quickly the time is going. The children worked hard on their end of year assessments and have shown progress in all areas. We are very proud or them all.
English
Our book for the start of the term was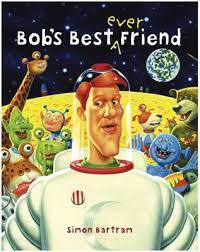 which was about a man in the moon who was looking for a friend, which he found in the most unexpected place. The children wrote their own ending, describing what the new friends did together.
We have just started our non-fiction topic of information texts. Today the children worked together to identify the features of an example of this type of text.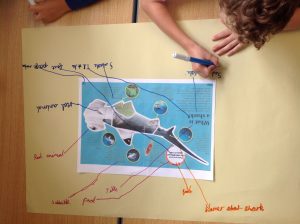 Maths
We have completed all the topics that the children need to learn in year 2 and are spending the rest of the term revisiting areas that they were unsure of. We have been working on using concrete apparatus to solve multiplication and division questions.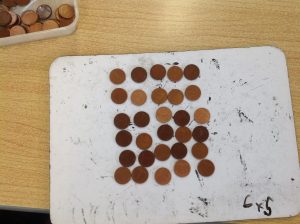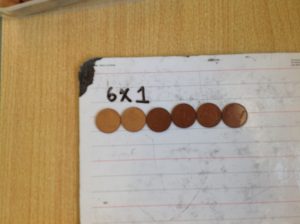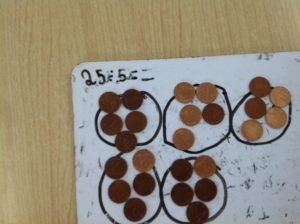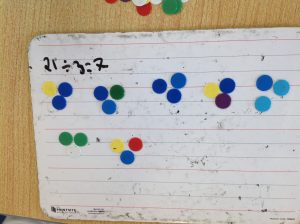 Computing
The children are really enjoying their cross-curricular work looking at creating digital art on the Chromebooks.

This was impressionist art based on the work of Monet. The children had to create a sunset picture.

This was based on pointillism and the work of Georges Seurat. The children created their pictures using varying sizes of dots.

This was inspired by the work of Piet Mondrian, which uses lines and blocks of colour to create art work.
Science
The topic this term was plants and the children investigated what a plant needs to be healthy and strong.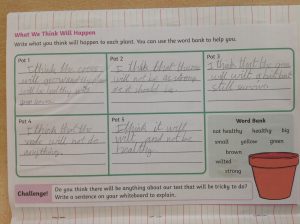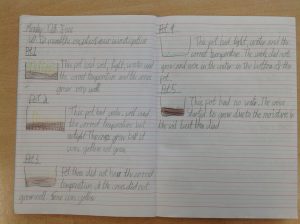 The children are looking forward to the coming activites for the end of the school year, including our trip to the seaside.
Let's hope the weather stays fine.
The year 2 team