English
Recently, the children have been writing a story based on the book 'Journey' by Aaron Becker. We focused on using interesting sentence openers and impressive vocabulary. The teachers loved reading the children's work; they produced some wonderful stories. Here is a fantastic example: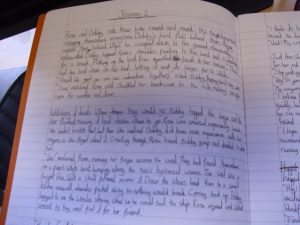 Maths
The children have worked on ratio and proportion the last two weeks, as well as recapping what we already know about fractions, decimals and percentages. Here is a brilliant example: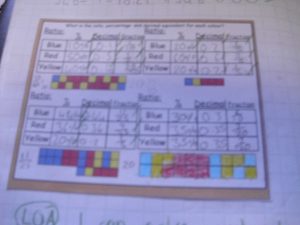 Science
The children have been learning about electrical circuits in science. Some children commented, "That was the best science lesson ever." The children were investigating how changes to a circuit will affect the brightness of a bulb or the speed of a motor.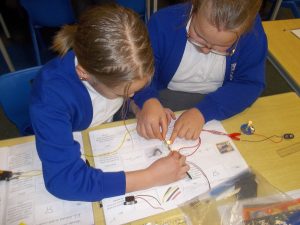 PE
At the end of November, we took a team of year 6s to a football tournament in Stopsley. The children played really well and managed to win the plate competition with a goal in extra time!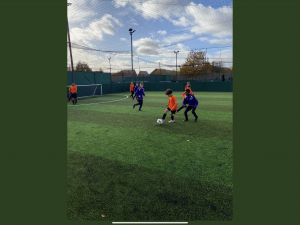 It has been a very busy and exciting term. In the final week of term, we will be building and then racing our own motorised vehicles. The children will have great fun!