Maths
Year 4 have started learning about multiplication and division in maths. This is a really important unit in Year 4 as we have our times table check in June. Below you can see how hard the children are working! Please make sure that you are helping your child practice their times tables on a regular basis.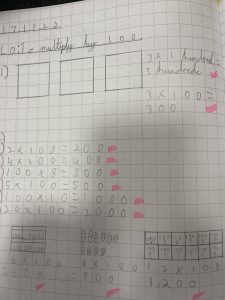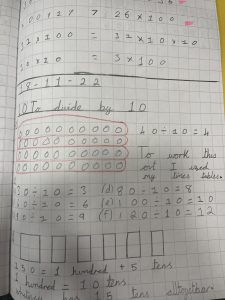 Computing
We have been continuing to learn how to code! This week, the children have been learning coding a lamp to become a genie once it has been clicked three times. See if your child can explain the code below…

Anti-bullying week
As part of the Reach Out! Campaign, Year 4 have been hard at work creating an anti-bullying village! The children worked in pairs to design a house that contained messages of positivity for anyone going through bullying. Take a look at some of our houses!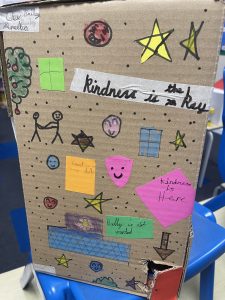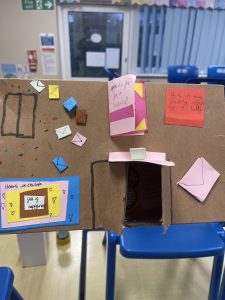 This half term we are reading…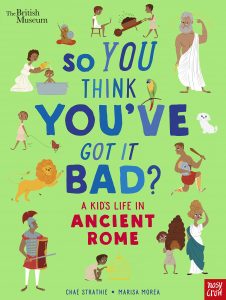 Thanks everyone!
Mr Pateman, Mrs Feagan and Miss Shah.