We are pleased to welcome the children back after the half term break, for their final term in Year 4.
Reading and Writing
The children have begun to learn our new model text for our discussion piece of writing. We have been learning about the language to use when writing a discussion piece. We had an interesting debate on whether children were lazy or not. Most of the year group surprisingly agreed with the question 'Are children lazy?'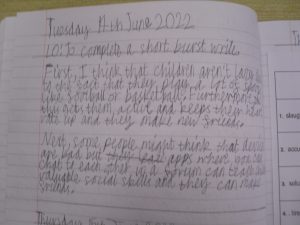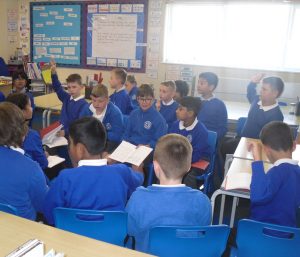 Maths
We are completing our unit on money and have been looking at ordering, rounding and solving money problems using multiplication and division.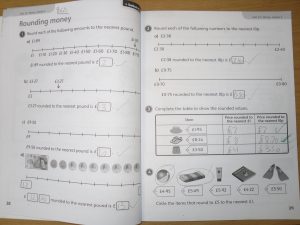 Science
We have started to learn about humans including animals in our science topic. We have enjoyed creating an  experiment to find out what effect different liquids have on our teeth using eggshells and coke, milk, orange juice and water. The children were surprised to see the effect of some of the liquids on the egg shells, and have vowed not to drink these liquids again!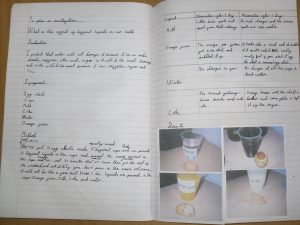 ICT – This term we have continued to use our ICT sessions to allow the children the opportunity to learn the times tables that they are not confident with and prepare for the multiplication tables check.
RE – The children have made a start on understanding the Jewish community and important symbols and artefacts to the Jewish religion.
In the next three weeks:
English – We will be continuing our work on discussion and debate regarding fantasy creatures and will be learning how to structure and organise a written discussion text.
Maths – The children will be learning about time, looking at units of time and converting time from digital to analogue. Please practise telling the time from a clock face with your child at home. After this, the children will be learning about statistics.
Science – The children will begin to understand the digestive system and the process food takes through our body, and understanding food chains.
ICT – The children will be learning how to create their own animations, using Purple Mash.
RE – The children will learn about Passover and the Ten Commandments and how this relates to how the Jewish community live.