What We Learnt This Half Term
(Questions written for parents/carers to ask their children)
Yr. 6 – Amazing work and progress this half term in both topics.
OAA – Our OAA topic focused on orienteering skills and how to use maps correctly. Pupils understand the importance of the key, compass and landmarks on a map and how this helps you to read a map. Pupils are also able to label a map and have shown such good understanding that they are able to teach others how to read a map.
Q. What is a landmark A = A singular place on a map that stands out.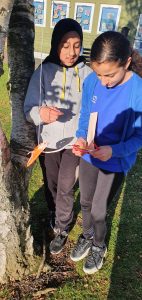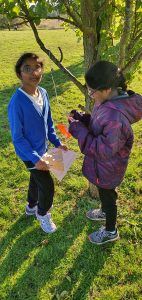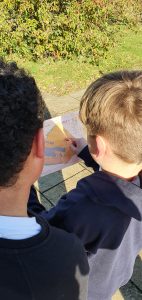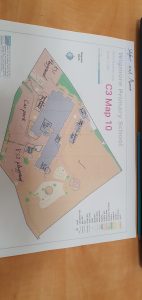 Step to the beat – Pupils developed their co-ordination, rhythm and knowledge of key components of moving with music. Pupils were able to move in time with music and created own moves and exercises with the beat. Pupils understand the tempo of different music and how this effects the routine.