We would like to welcome all students back to school after the Easter break, relaxed, refreshed and raring to go! As I'm sure you are aware, the SATs exams will be taking place during the week beginning 9th May. We would like to ask that all students make an extra special effort to be in school on time every day during this week as each test will start promptly after registration. Please try to avoid making any appointments that would affect the smooth running of the tests. It is very important that the children get a good night's rest during this week.
In English, we have been finishing writing persuasive adverts about spy gadgets. They are taking shape very well and we are eager to see the finished product. Later on this half term, we will be writing a version of Little Red Riding Hood with a twist.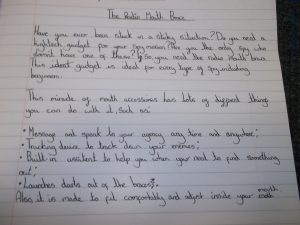 In Maths, we have naturally been focussed on revision in the last few weeks. The children have looked at a wide range of topics including Time, Timetables, Rounding, Mean Averages, Angles and Percentages. We continue to practise the main four operations – addition, subtraction, multiplication and division. The children are building their confidence in these areas.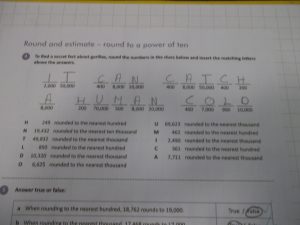 In other lessons we have been finishing off our topic on Early Islamic Civilisation by writing the eighth voyage of Sindbad the sailor. We will be looking at a new RE topic this half term called 'What it means to be a Christian'. This will involve plenty of discussion and sharing of ideas and experiences.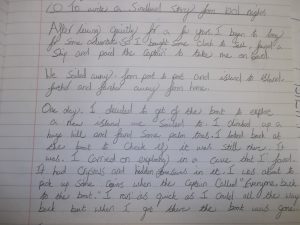 We are really looking forward to the Eid bazaar on Friday 6th May and there will be an 'end of SATs celebration' on Thursday 12th May. Lots of exciting things to look forward to over the next few weeks!