First of all, we would like to say thank you to all the children for their hard work and effort during the SATs week. Punctuality and attendance that week was outstanding and I'm sure the children have done themselves and the school proud.
Thank you also to the parents for the abundance of cakes and treats sent in for our celebration picnic on the field. Many lasting memories were created! We couldn't do these things without your wonderful support.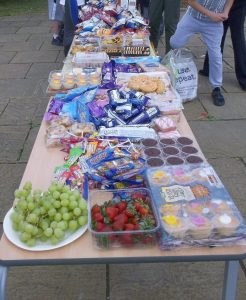 In English this week, we began our fairytale topic with a walk in the woods to meet some fairytale characters. This has helped to inspire the pupils as we begin to plan a twisted version of the traditional fairytale 'Little Red Riding Hood'.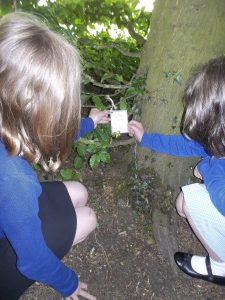 The children have really enjoyed a week of practical science experiments on the topic of 'Light'. So far, the children have investigated how light travels and how shadows are formed. The children now know how and why their shadow changes size and shape throughout the day. The children have also had fun investigating reflection by making a working periscope.
Next week, we will be setting the children off on a 6 week homework project based on evolution. The children will be researching some animals and creating a presentation about how they are adapted to their habitats. Look out for the details on this project homework coming home!