Year 6 have had a very busy, productive half term and we are very much looking forward to the Spring break. We have recently completed our final round of practice SATs tests and we now feel ready to tackle the 'big event' in May. The children have worked really hard on their assessments and the staff in year 6 are very proud of them.
In our English lessons, we worked on writing a discussion text about whether children should be spies. Our 'hot write' is now complete and the teachers were blown away by the standard of some of the writing. You can view an example below. Our next piece of writing will be a persuasive piece encouraging people to by the latest piece of spy technology.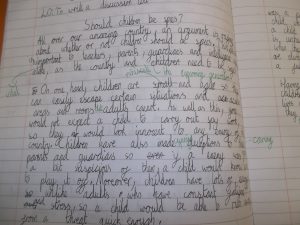 In maths, we have spent much of the half term working on properties of shapes. We can now measure angles accurately and identify the number of faces, edges and vertices in a variety of 3D shapes. Future maths lessons will focus on revision in the run up to the SATs. We will let the children guide us in terms of what they would like to go over again.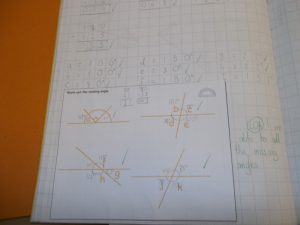 In our other lessons the children have enjoyed learning about the early Islamic civilisation as part of our topic work, focussed on the city of Baghdad. You can see a sample of some of this work below.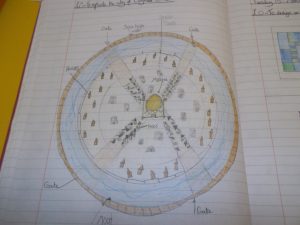 We also really enjoyed cooking this week. We made tasty burgers and talked about food hygiene and kitchen safety. Here are some photos of this amazing work: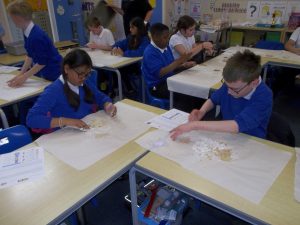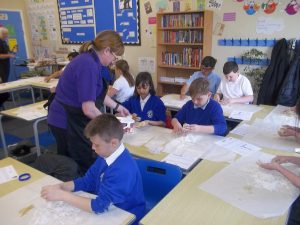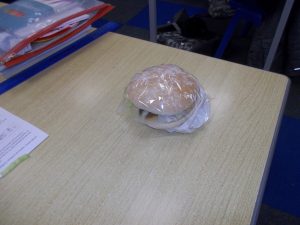 We would like to say a big thank you to all the parents who supported the children with the Big Pedal event recently. Active travel is really important and it was great to see so many children cycling to school.
We hope you have a wonderful Easter break whatever you decide to do. And we look forward to welcoming the children back for the summer term.