Hello,
We have had a busy but very productive half term and are ready for our break.
In English, we have written some quality stories about a kidnapping with a flashback element. The children have embraced the concept and have used some excellent vocabulary. They understand the use of passive sentences and can use 'dropped in' clauses to add additional information. By the end of the unit, the teachers felt that there were examples of work that were improvements on our model text. Next half term, we will be working on non-fiction discussion writing, asking the question: Should parents be spies? This is related to our riveting class reader, Stormbreaker. Here's an example of our work: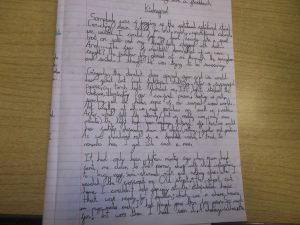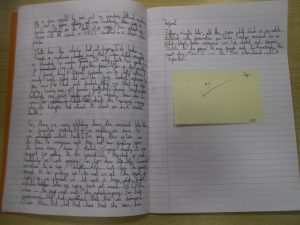 In maths, we have spent the month of January looking at fractions, decimals and percentages. The children should now be confident in all aspects of fractions. Ask them to tell you about what they know! Next half term we will be looking at 2D and 3D shapes as well as revising how to use a protractor to measure angles. We will also revise various other elements of maths in preparation for our SATs, which are fast approaching.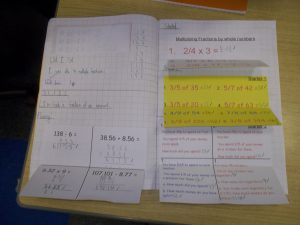 The children have loved learning about the human body this half term and can tell you all about the blood and how the body fights off viruses. They understand how to stay healthy and we have had some great discussions about why smoking is a bad idea!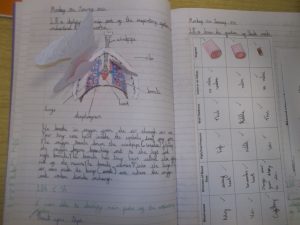 The children enjoyed Internet Safety day last Tuesday and now understand that various apps and websites may have hidden motivations for providing their services after we looked at the terms and conditions of Facebook and Instagram amongst others!
Finally, we would like to wish you a fantastic half term break whatever you choose to do.